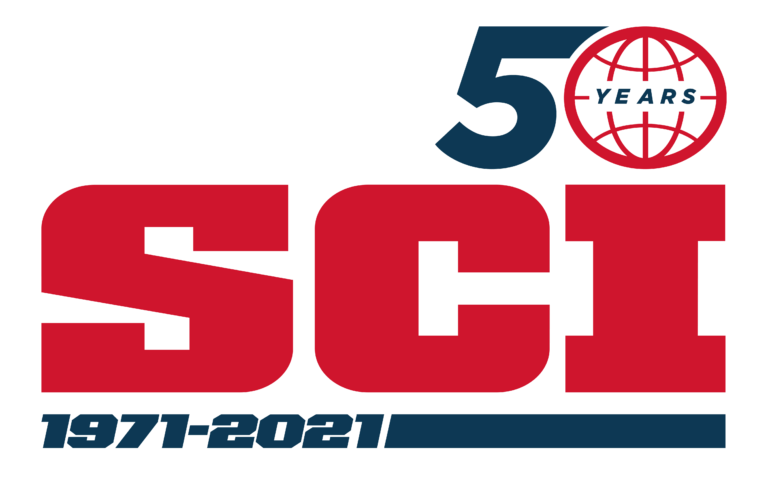 Our Story
Almost fifty years ago, there were many clubs across the country made up of local, unaffiliated groups of hunters. One such was Safari Club of Los Angeles, which was formed in April 1971 by forty-seven individuals. In early 1972, an out-of-towner from a similar club in Chicago attended one of the monthly Wednesday night meetings, and it was decided that the L.A. club should attempt to combine with the one in Chicago to make it an affiliated chapter. The founder of Safari Club of Los Angeles, C.J. McElroy, went to the Windy City and instituted the new chapter.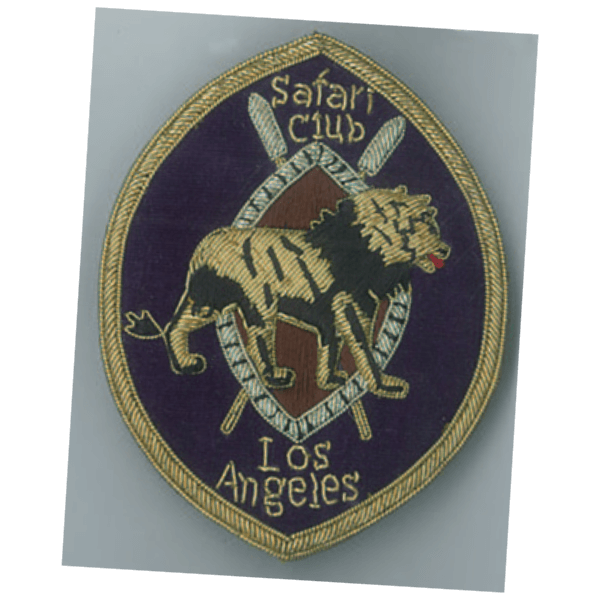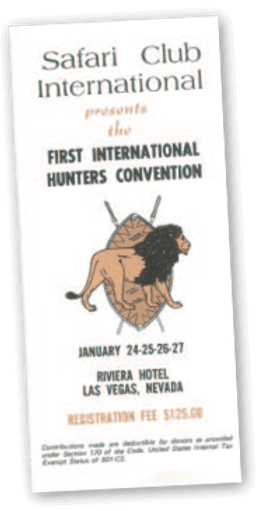 Eleven months after the formation of Safari Club of Los Angeles, on March 9, 1972, the name was changed officially to Safari Club International. SCI continued to reach out to other independent hunt clubs throughout the United States in an effort to combine them into a single overall organization.
Today, interest in SCI's primary missions has grown into a worldwide network. Subsequent involvement and promotion of these missions is rooted in each of our 50,000+ members, supported through each of our 175+ membership chapters found across the globe, and put into action by government representatives and leaders both nationally and internationally.
Ultimately, we can encourage an appreciation for nature and wildlife so that conservation efforts remain strong, while also fighting to protect our rich hunting heritage. Big changes can be achieved through the endeavors of many who are united in a mission – the mission of Safari Club International.